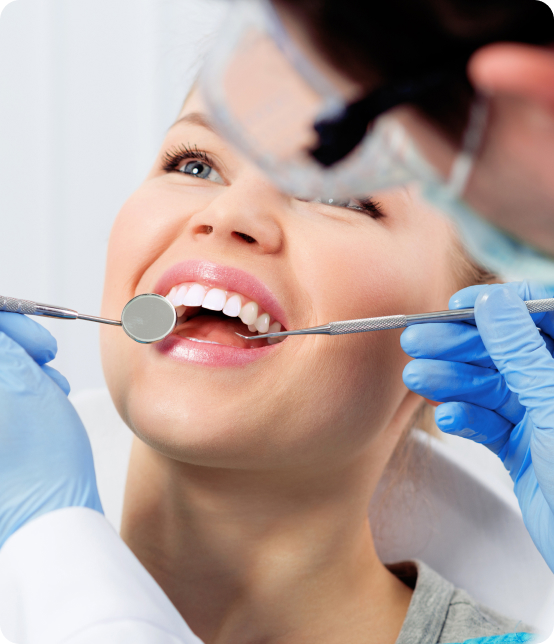 Periodontal Therapy

Options at Tandara
Dental Centre

Our hygienist has years of experience with periodontal gum disease and will create a comprehensive plan for your treatment.

Periodontal disease is a condition that leads to detachment of the gum tissues and bone around your teeth. At Tandara Dental Centre, our patients can get complete gum care at our Gosnells clinic.

Our hygienist has spent years working within a periodontal gum disease specialist practice and brings a wealth of experience with her to our office. When managing patients with gum disease, she, along with our team of dentists, create a comprehensive plan to manage, treat and reverse periodontal infections.

In some cases, we recommend a series of deep cleanings to remove the bacteria under the gums, which lead to the infection. Medication may also be placed into the gum pockets to speed the recovery process.
Do you want to discuss this with us?
From providing preventative check-ups to emergency care, our dentists and team offer outstanding care. If you'd like to find out more about sedation and sleep dentistry please contact our practice today!